Cerboni and the Restaurant Industry
Cerboni specializes in the Restaurant industry and has been named the best accounting firm for restaurants by IBTIMES, two years in a row. We are also a proud Preferred Accounting Partner for The Texas Restaurant Association. Cerboni understands that not all operations are the same and cannot be approached the same way, which is why the team analyzes your business company structure and customizes reports that are specific to your type of restaurant and operation.

Cerboni focuses on bringing value to clients in more ways than one and this is why so many clients entrust us with their accounting. Due to one of our co-founders coming from the restaurant and hospitality industry, we understand what an owner/operator needs to run a successful restaurant business. With that being said, our firm forms strategic partnerships with businesses that cater to the industry and are able to get our clients better rates for their services.
Cerboni utilizes a robust accounting platform in order to assist clients efficiently and provide special customized reports on a monthly basis. We understand that receiving financial reports in a timely manner is crucial. When you onboard with us, not only do you receive a dedicated accountant, but you will also have an entire team of CPAs, EAs, payroll specialists, and an inventory management team acting as an extension of your team. We are here as a corporate back-office for many of our clients.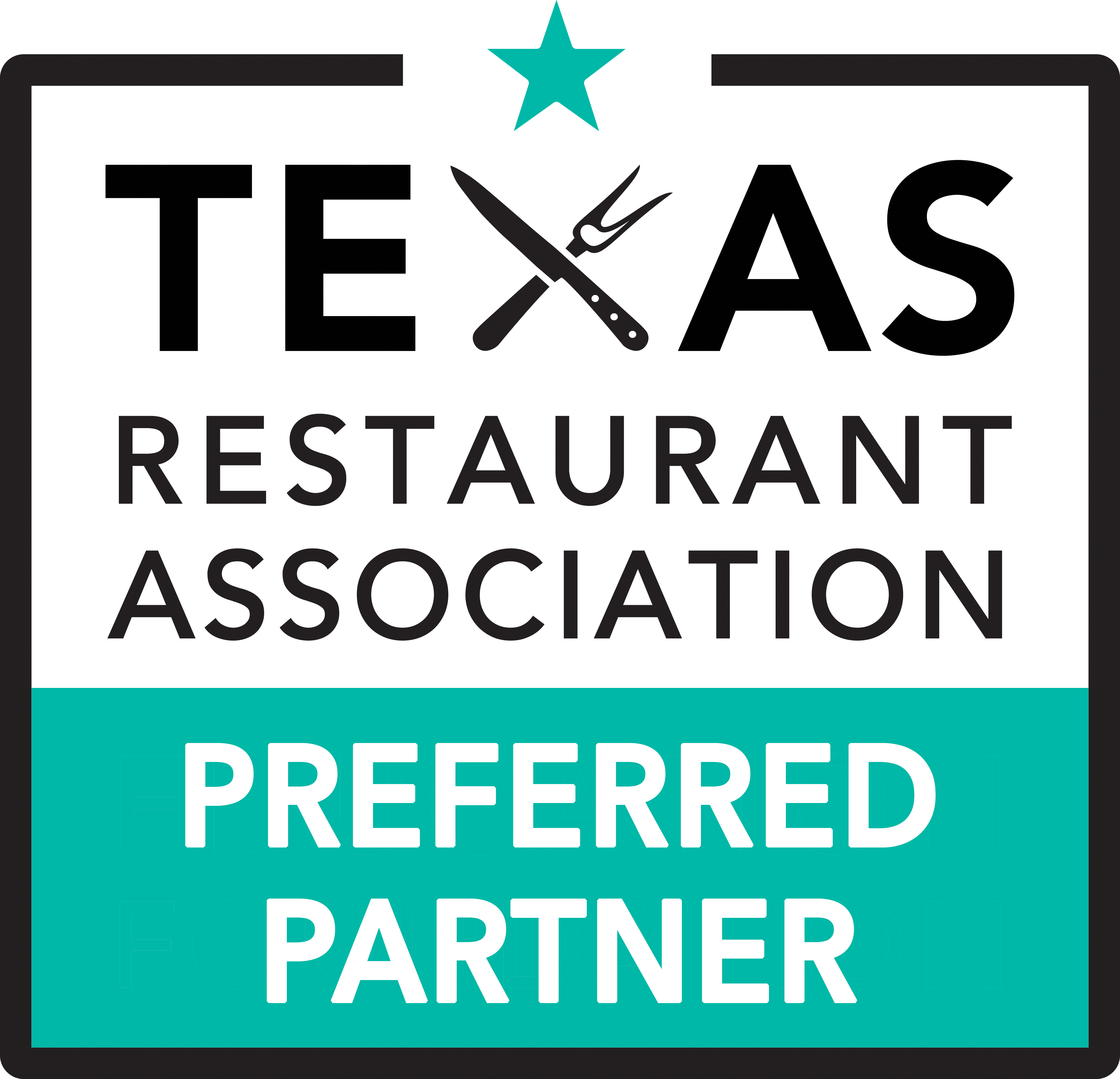 The TRA provides excellent resources to support the Texas Restaurant Industry, and we are proud to be a preferred accounting partner. If you are a TRA member, ask us about the exclusive TRA SPECIAL!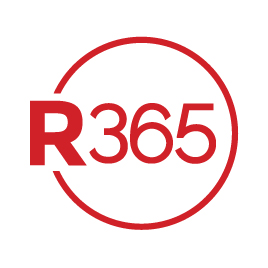 Restaurant 365 is an extremely detailed and intricate back-office accounting software that bridges the gap between restaurant accounting and operations. Cerboni has teamed up with R365 as a certified accounting partner and handles accounting and operation implementations.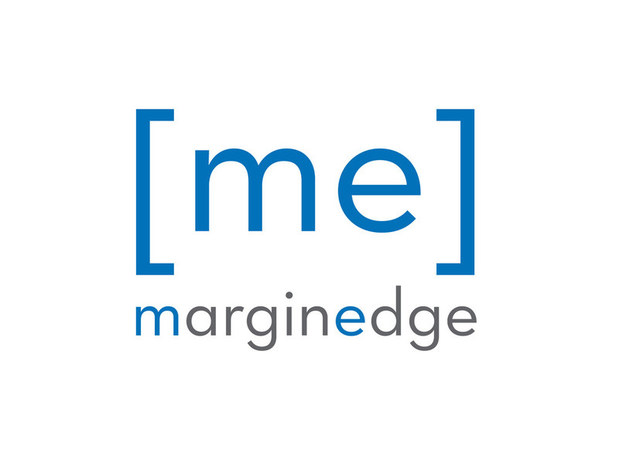 Margin Edge
Margin Edge is a restaurant management software that uses POS integration and invoice data to show you your food and labor costs in real-time. ME helps restaurants of all sizes radically streamline key activities like invoice entry and vendor bill payment, while providing powerful tools for live budget and cost-tracking, inventory and recipe management, and online ordering.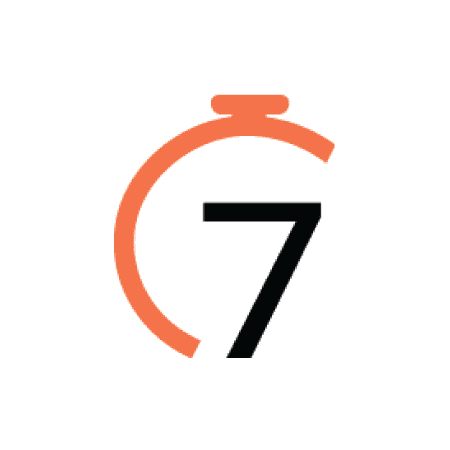 7shifts is a scheduling and team management platform for restaurants. With 7shifts, you can simplify employee scheduling, streamline team communication and time-off requests, standardize shift tasks, reduce labor costs, maintain labor compliance, and more!