Home
Our company
Over 25 years of industry-specific accounting services in the state of Texas.
A financial expert who understands the operational intricacies in your field can accelerate the growth of your company. Cerboni has extensive experience in the restaurant, hospitality, real estate and architecture industries. Our team developed highly focused accounting systems to relieve the burden for ever-busy business owners and managers. Partner with Cerboni to optimize your company's finances and free up your time.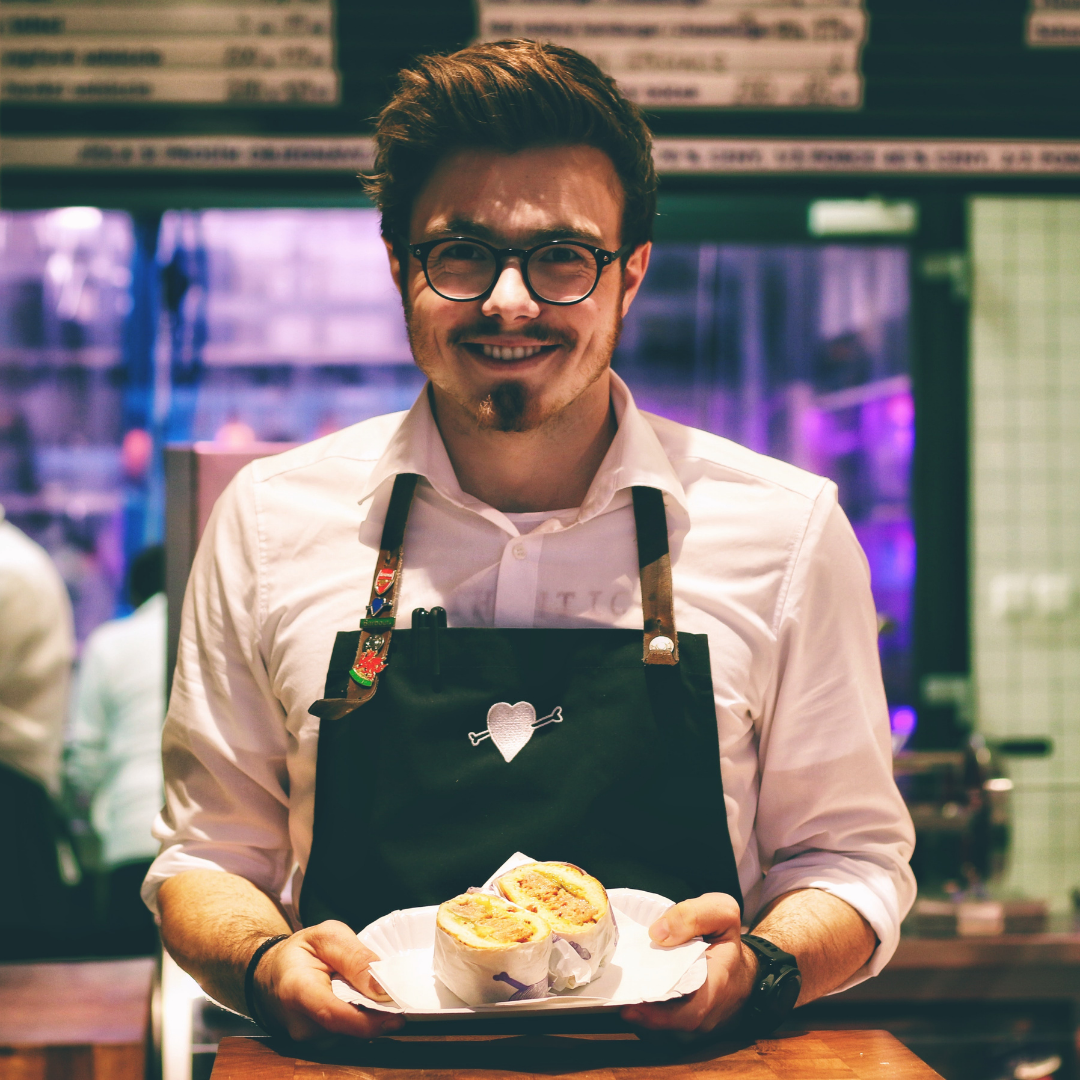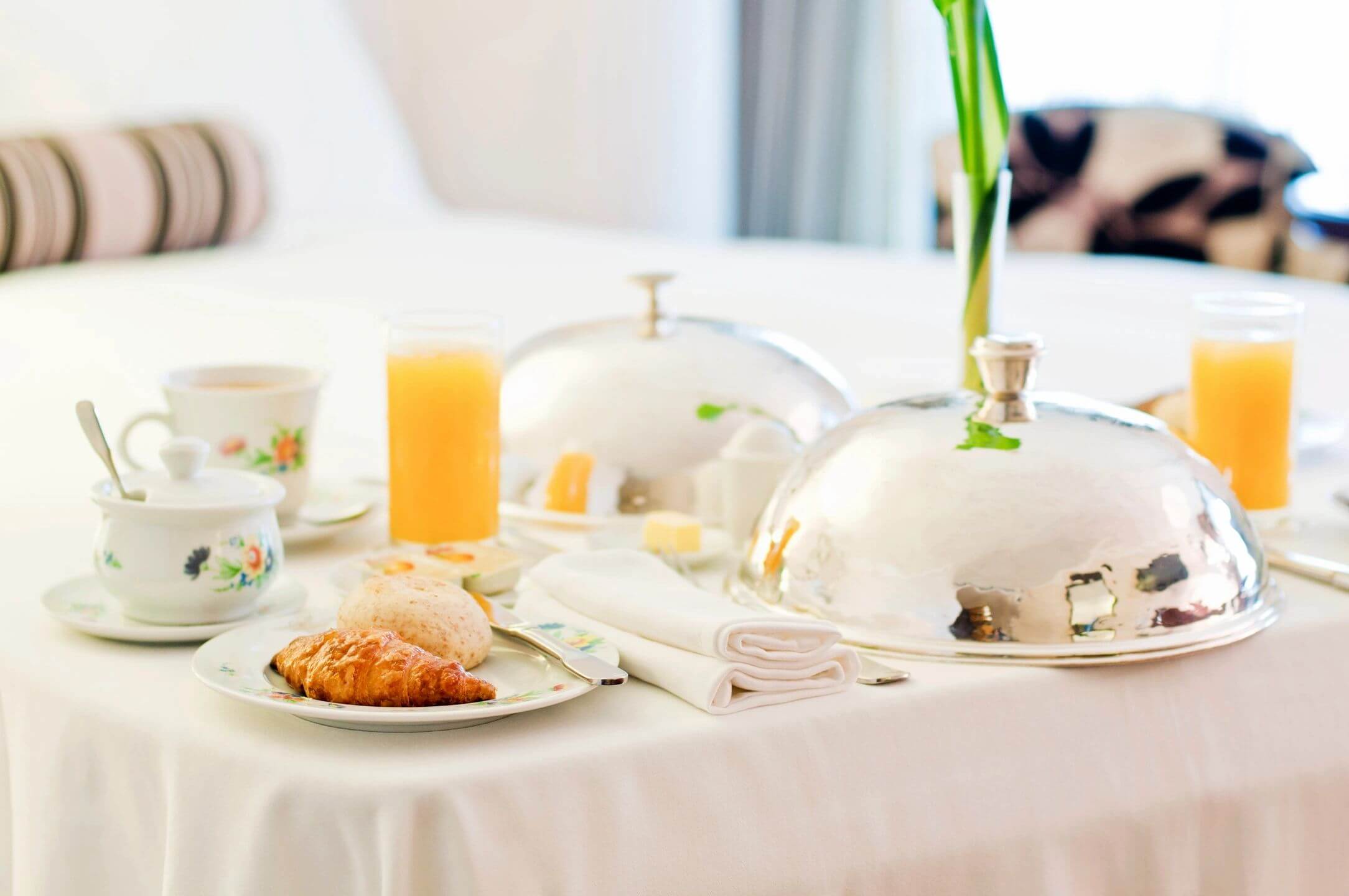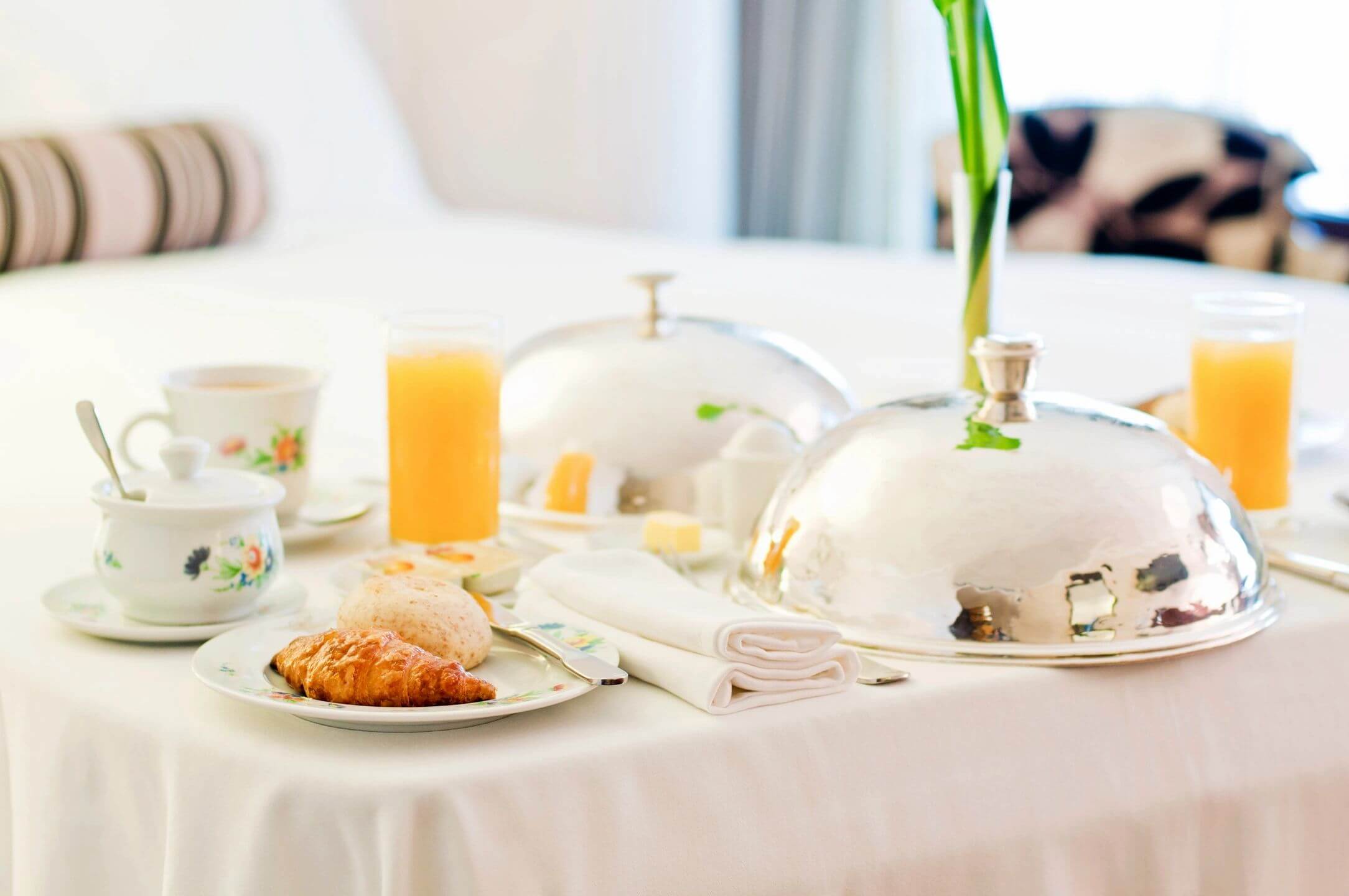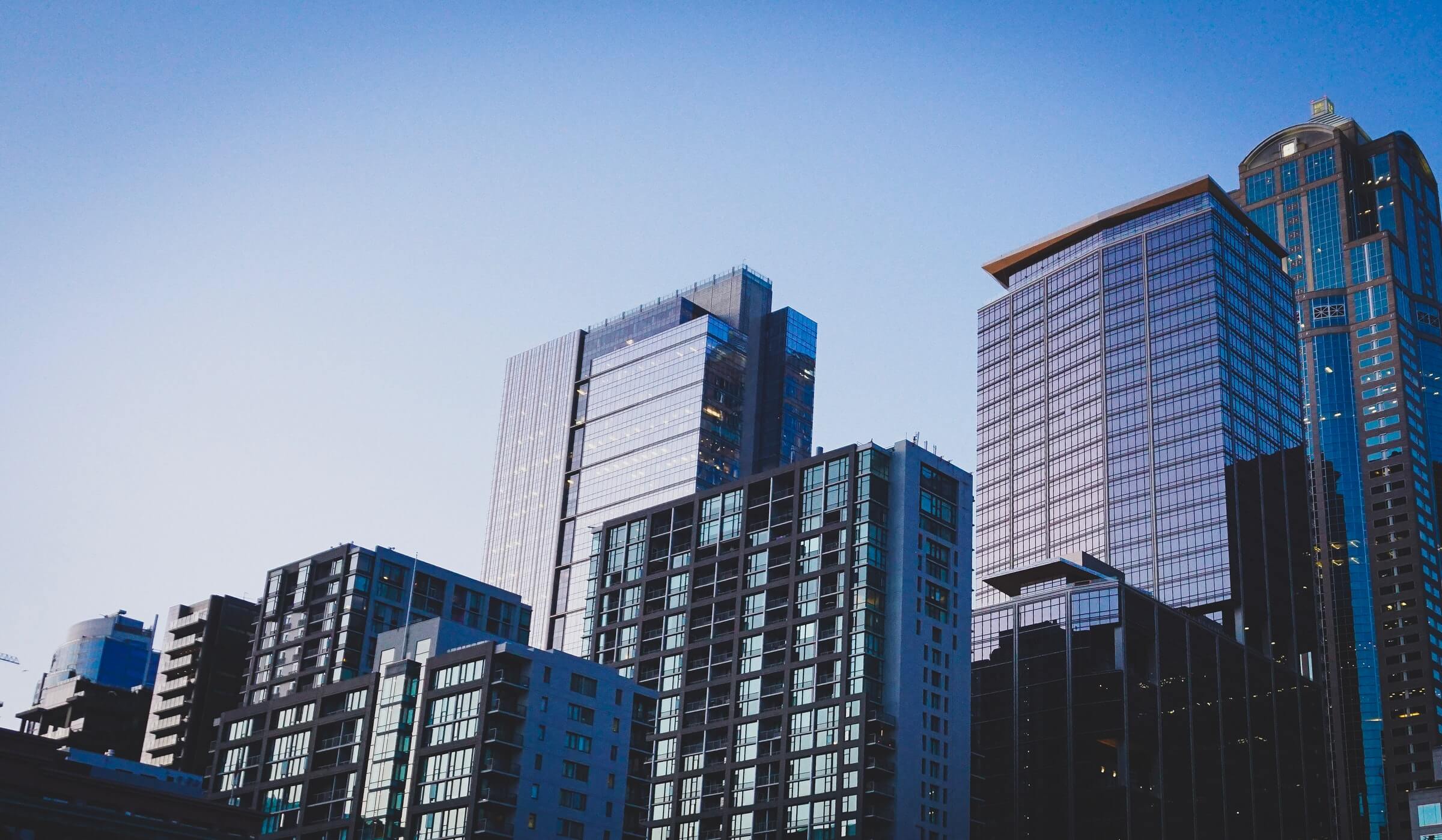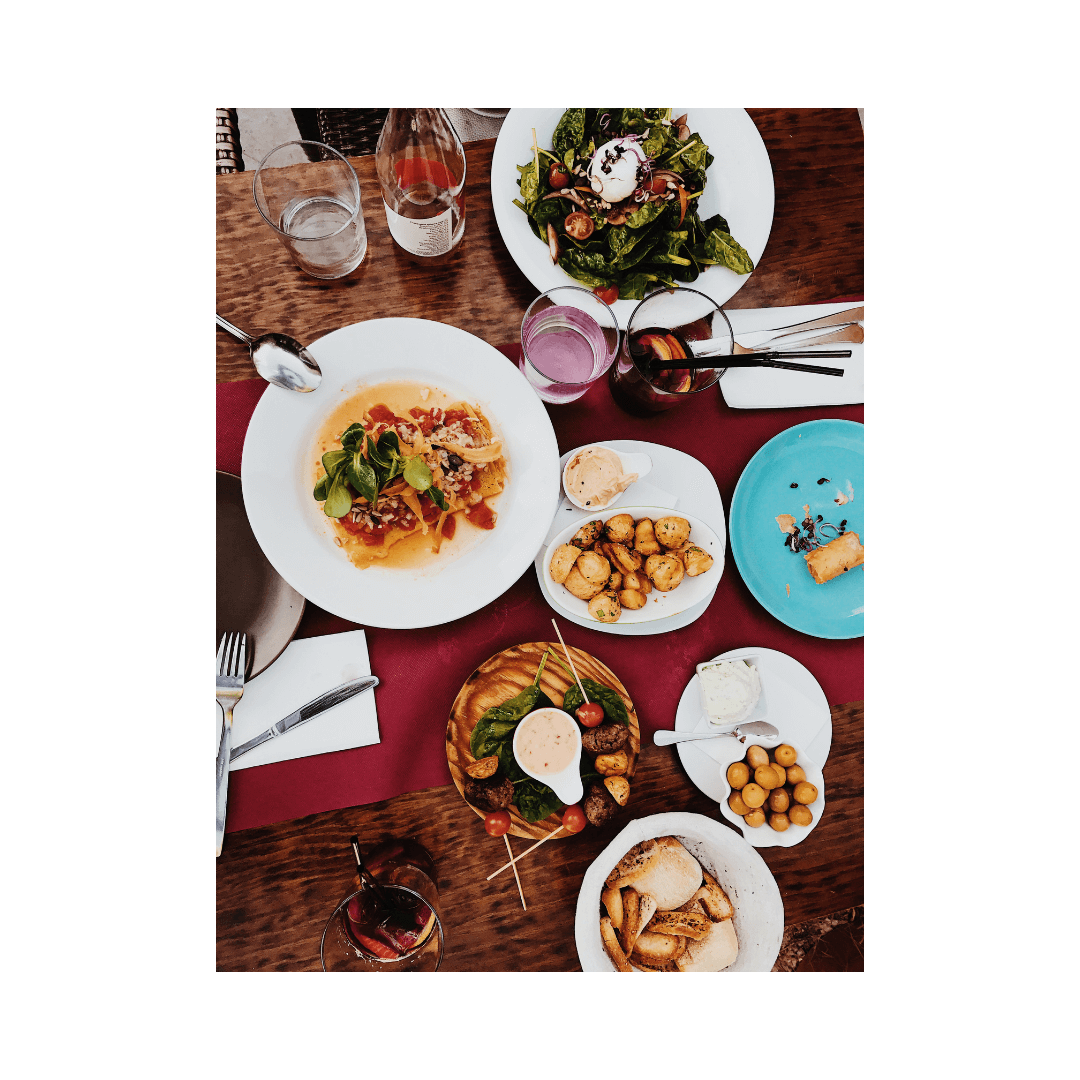 How Cerboni works
How Cerboni helps grows your business
Spend less time on spreadsheets and more time growing your business.
Services Cerboni Delivers
Specialized accounting with a personal touch